I am a Software Architect, Research Associate, and PhD Student with a Master's Degree in Information Systems Management.
Currently, I'm working in the Mobile Cloud Computing Research Group at TU Berlin where my academic interests focus on Benchmarking, Microservices, and Fog Computing.
info <at> martingrambow.com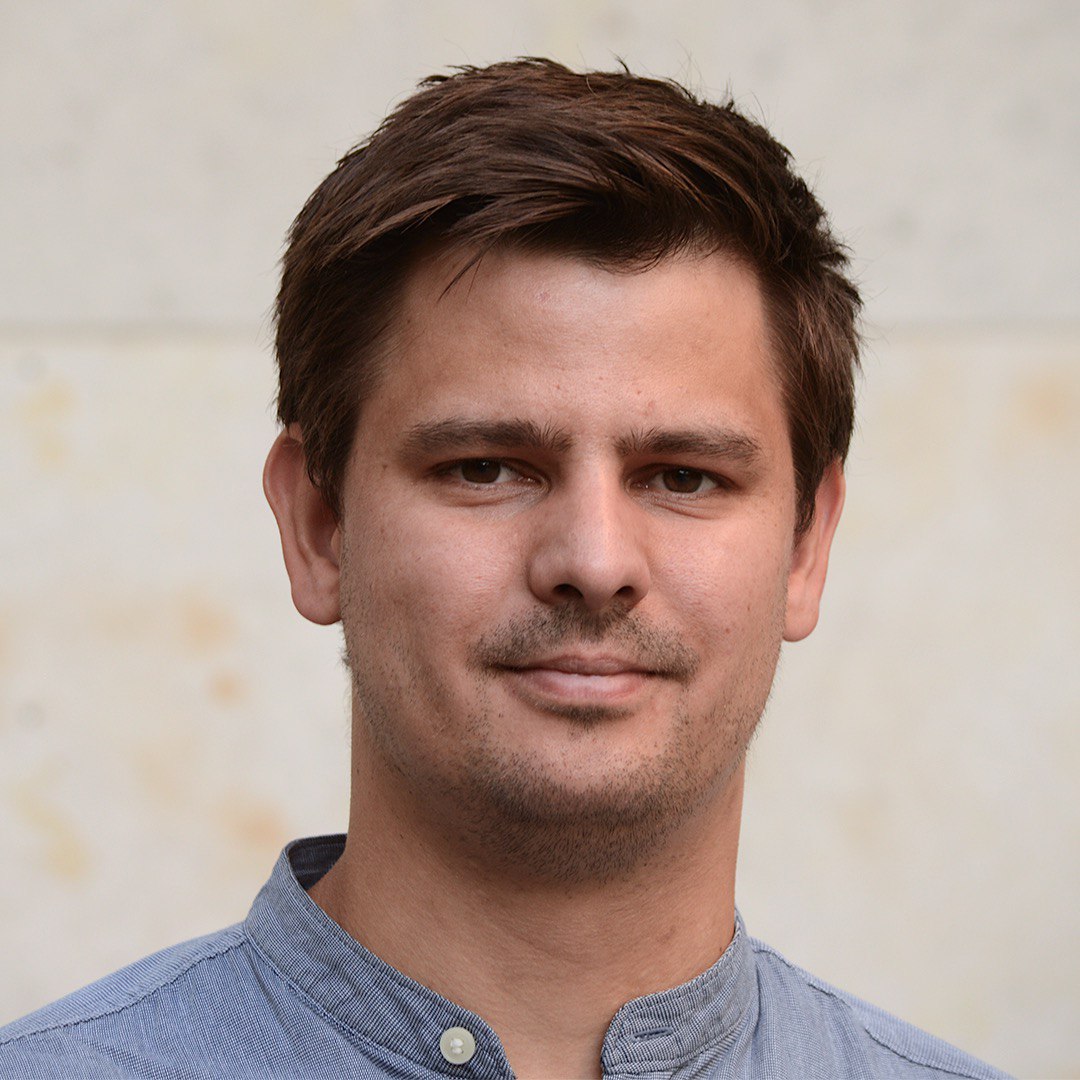 Martin Grambow
Research Associate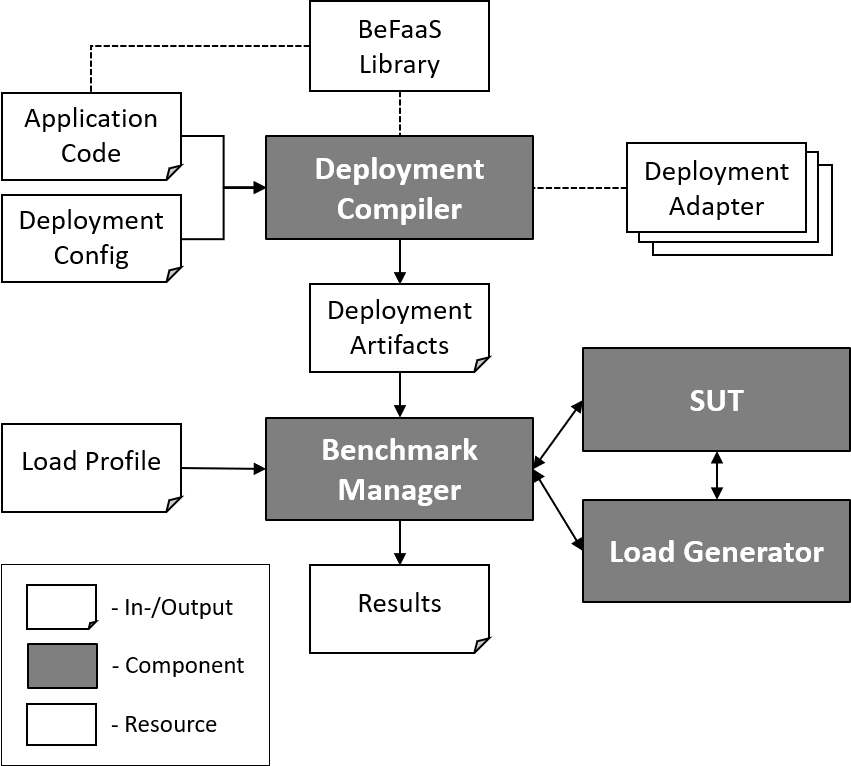 BeFaaS is an extensible open-source benchmarking framework for FaaS environments which comes with two built-in benchmark suites and respective load profiles: An E-commererce application (web shop) and an IoT application (smart traffic light). BeFaas is the first benchmarking framework which enables the federated benchmark of FaaS providers: Users can split their application and define which function(s) should run on which provider. Currently, BeFaaS supports six FaaS providers on which (parts of) the test suite applications can be deployed and evaluated: AWS Lambda, Google Cloud Functions, Azure Functions, TinyFaaS, OpenFaaS, and OpenWhisk.
show more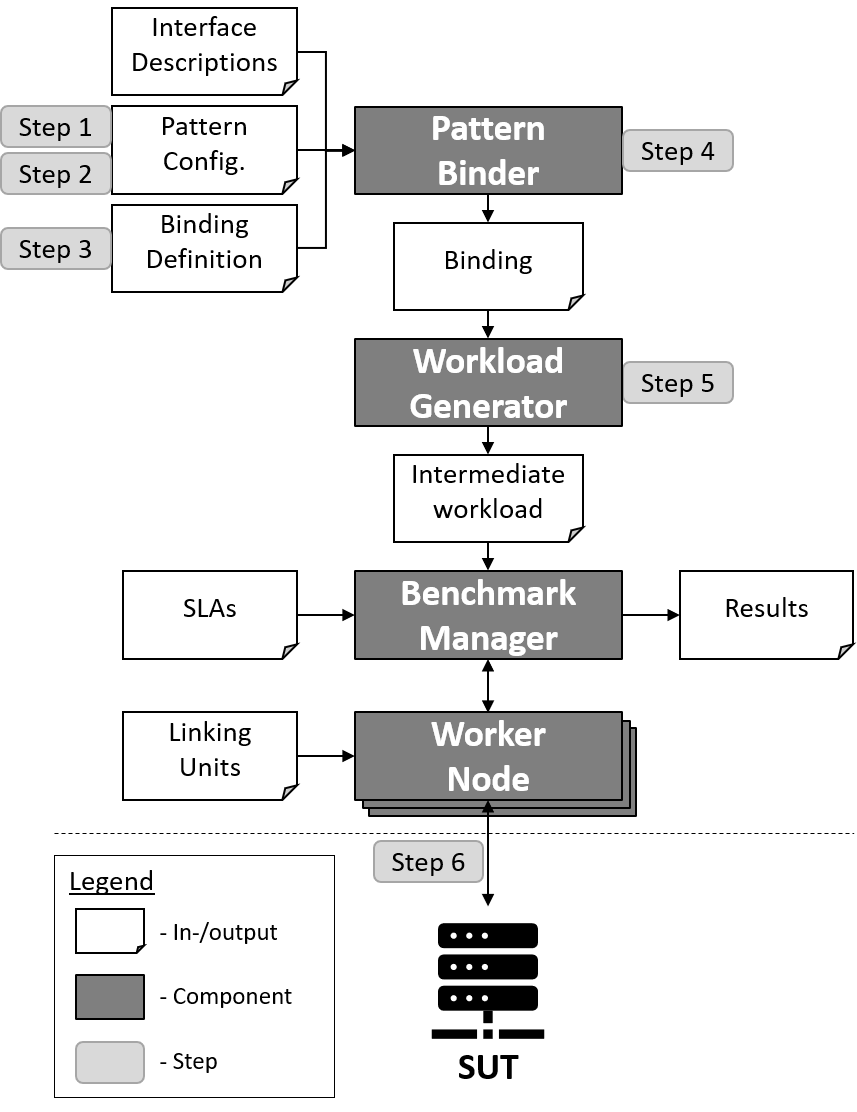 OpenISBT is an Intelligent Service Benchmark Tool to benchmark microservice-based applications based on their OpenAPI 3.0 interface description files. It implements a pattern-based approach to reduce the efforts for defining microservice benchmarks, while still allowing to measure qualities of complex interactions. It assumes that microservices expose a REST API, described in a machine-understandable way, and allows developers to model interaction patterns from abstract operations that can be mapped to that API. Possible data dependencies between operations are resolved at runtime.
show more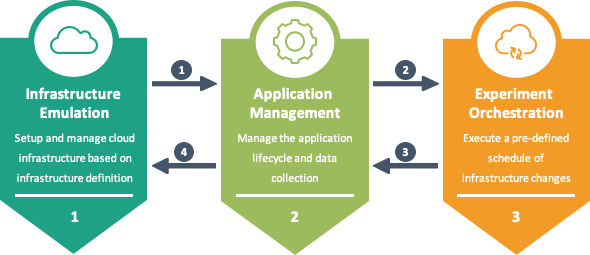 Fog computing is an emerging computing paradigm that uses processing and storage capabilities located at the edge, in the cloud, and possibly in between. Testing fog applications, however, is hard since runtime infrastructures will typically be in use or may not exist, yet. MockFog is a tool that can be used to emulate such infrastructures in the cloud. Developers can freely design emulated fog infrastructures and configure their performance characteristics. With MockFog 2.0, developers can also manage application components and do experiment orchestration.
show more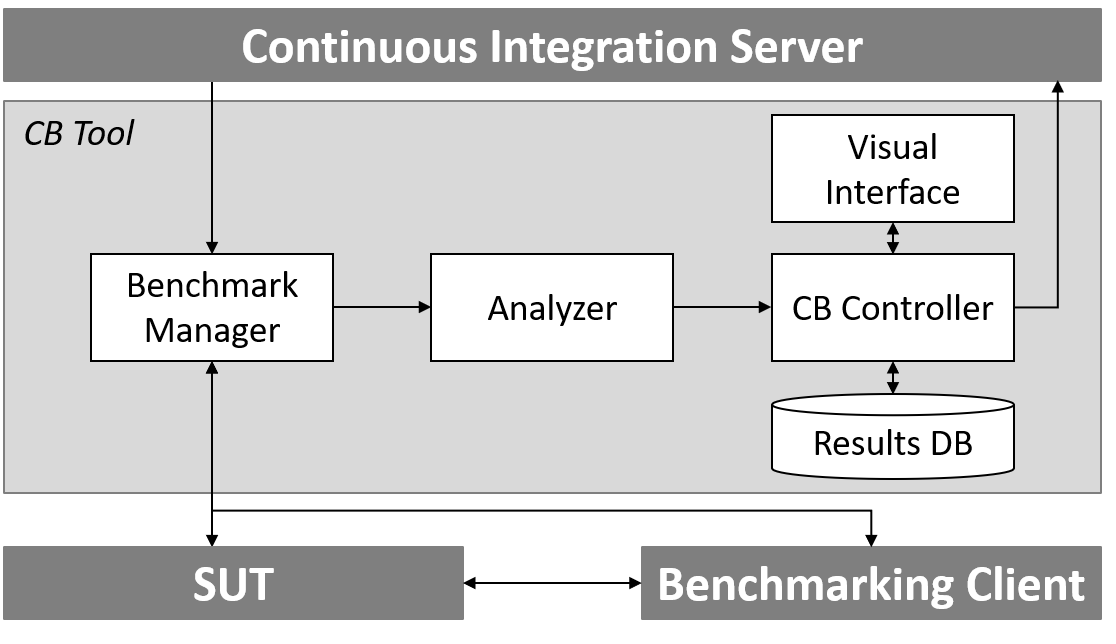 Continuous Benchmarking Plug-In
Continuous integration and deployment are established paradigms in modern software engineering. Both intend to ensure the quality of software products and to automate the testing and release process. Today's state of the art, however, focuses on functional tests or small microbenchmarks such as single method performance while the overall quality of service(QoS) is ignored. We want to extend these pipelines with an additional application benchmark step which ensures QoS requirements and prevents performance regressions. This Plugin analyzes results and detects the violation of fixed performance metrics (e.g., defined in SLAs), sudden significant performance fluctuations, and long lasting regression trends.
show more
Experience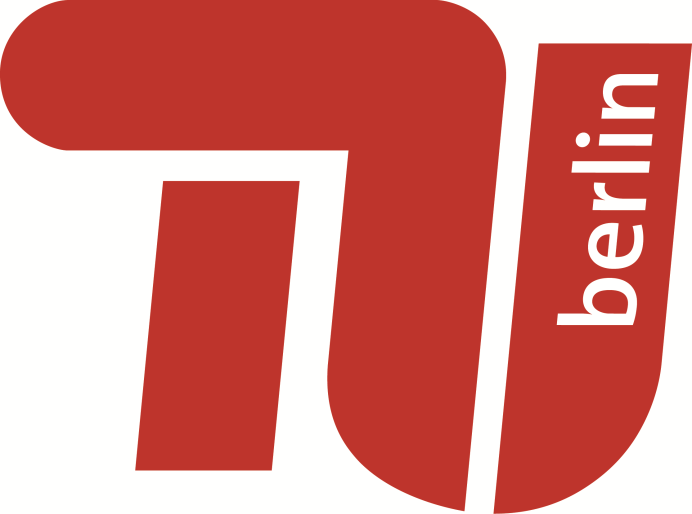 Research Associate
Technische Universität Berlin
Member of the Mobile Cloud Computing research group and supervisor of the courses "Introduction to Programming in Java", "Fog Computing", and "(Advanced) Distributed Systems Prototyping".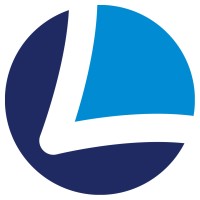 Software Developer
LucaNet AG
Design, planning, and implementation of software for financial consolidation of companies, analysis of controlling data, and reporting.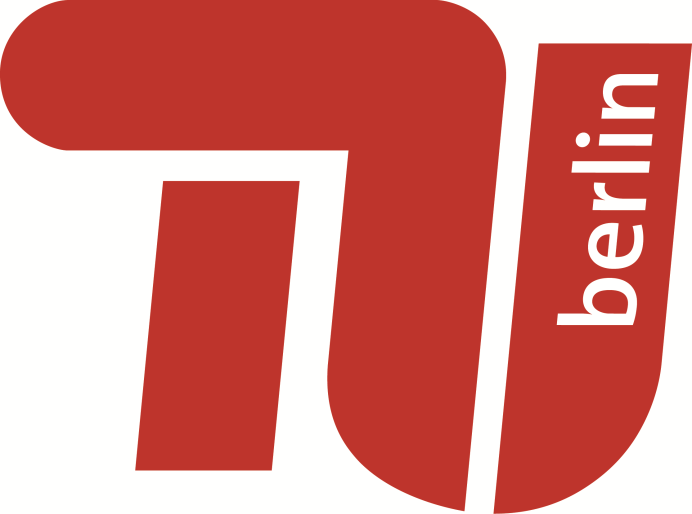 Teaching Assistant
Technische Universität Berlin
Tutorials for the courses "Technical Foundations of Computer Science" ('13 - '14), "Business Processes" ('14), "Application Systems" ('15), and "Theoretical Foundations of Computer Science" ('15 - '17)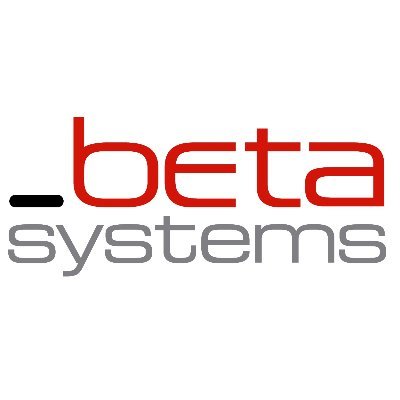 Software Tester
Beta Systems Software AG
Test automation using Jenkins and Selenium WebDriver.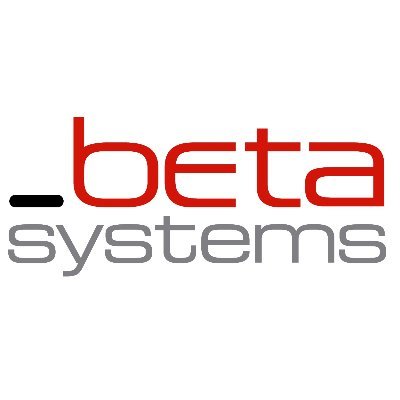 Apprentice
Beta Systems Software AG
Introduction to all departments of the company.
Education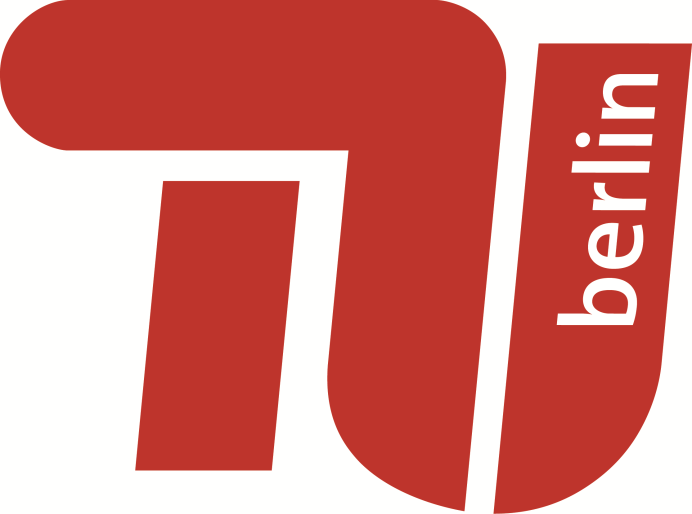 Informatics (Ph.D.)
Technische Universität Berlin
Focus on benchmarking microservices, continuous integration/deployment pipelines, and fog computing.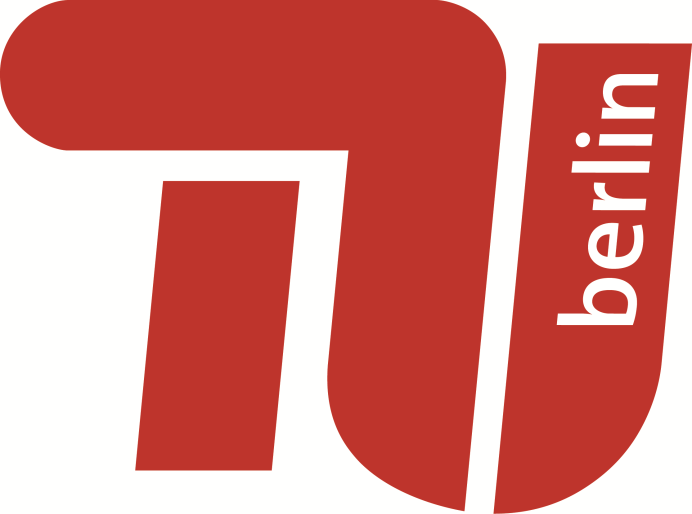 Information Systems Management (M.Sc.)
Technische Universität Berlin
Advanced courses in distributed systems, software security, quality assurance, standardization, and controlling.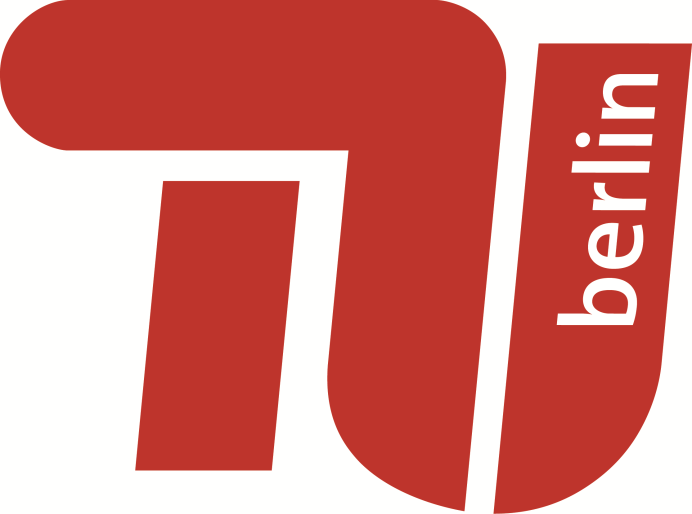 Information Systems Management (B.Sc.)
Technische Universität Berlin
Fundamentals of mathematics, computer science, and business administration. Personal focus on project management, business processes, and software development.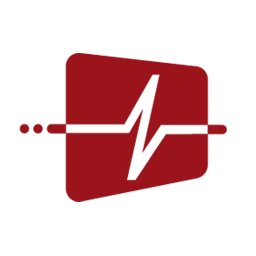 Computer Science Expert (Subject Area: Software Development)
OSZ IMT - Berlin College of Further Education for Information Technology and Medical Equipment Technology
Certified by Chamber of Industry and Commerce.